Knock 'em Dead Comedy-The #1 murder mystery dinner theatre company from Pennsylvania to Maine & everywhere in between!

As seen on TV shows ("Live It Up With Donna Drake") & various radio/internet shows!

KNOCK 'EM DEAD COMEDY will provide a fun filled murder mystery evening including MUSIC & DANCING, OUTRAGEOUS CHARACTERS and singers, AUDIENCE PARTICIPATION, PRIZES, and TONS of LAUGHTER with our unique, highly interactive shows! Great for corporate events, fundraisers, restaurants, private events, any event you can think of!
 We travel to wherever your event is being held!
You plan the party and we'll plan the murder!
Let us know the date of the event, we are available all year round! Your group may love our Murder Mystery Dinner themes such as The Redneck Wedding for Valentine's Day, or our 80's High School Reunion for Halloween, we specialize in bringing Humor specifically to your organization.

Knock 'Em Dead Comedy is: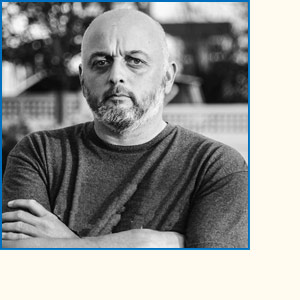 Tony Walker
Writer/Director/Performer and 20 year Murder Mystery veteran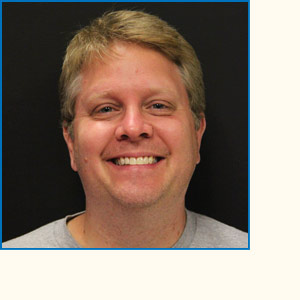 Eric Skjeveland
Producer/Performer and 10 year Murder Mystery veteran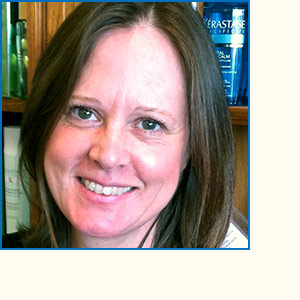 Sallie O'Neill Darby
Manager and Murder Mystery Dinner Theater expert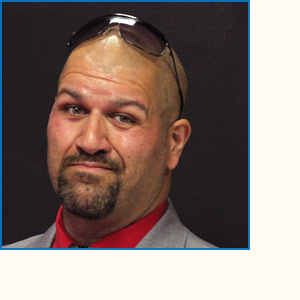 Sal Catura
Performer and 20 year Murder Mystery veteran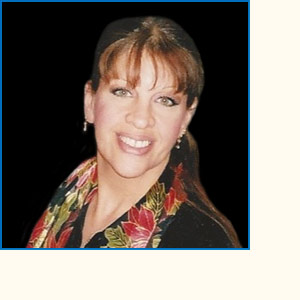 Linda Bartolomeo
Performer and 20 year Murder Mystery veteran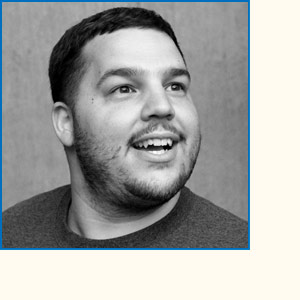 Nick Miggs
Performer and 5 year Murder Mystery veteran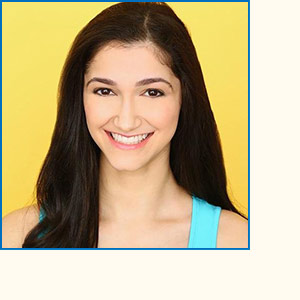 Linda Liebman
Performer and 1 year Murder Mystery veteran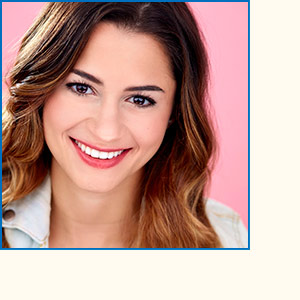 Lauren Biazzo
Performer and 1 year Murder Mystery veteran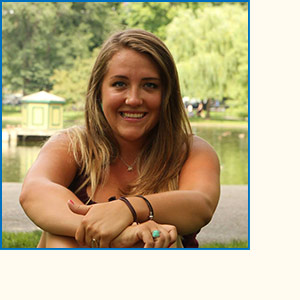 Dana Lynn
Performer and 5 year Murder Mystery veteran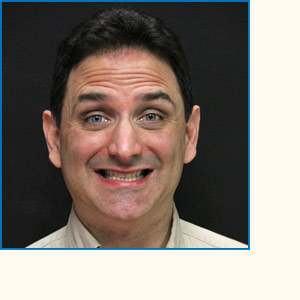 Steve Kalomeris
Performer and 20 year Murder Mystery veteran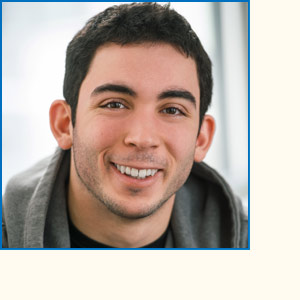 Stephen Zuccaro
Performer and 1 year Murder Mystery veteran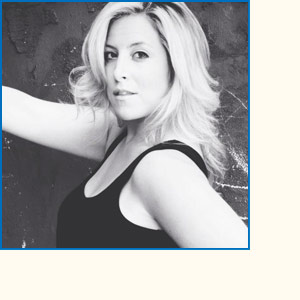 Allison Zack
Performer and 5 year Murder Mystery veteran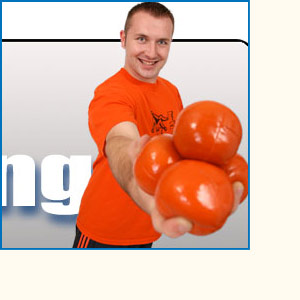 James Maurer
aka Jester Jim Juggler and 8 year Murder Mystery veteran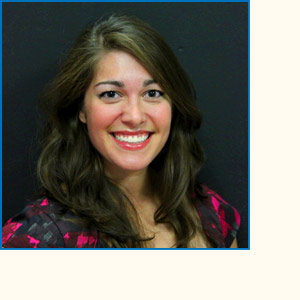 Jessica Grey
Performer and 7 year Murder Mystery veteran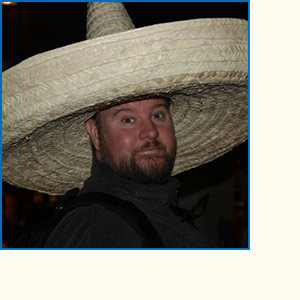 Dave Rasmussen
Performer and 20 year Murder Mystery veteran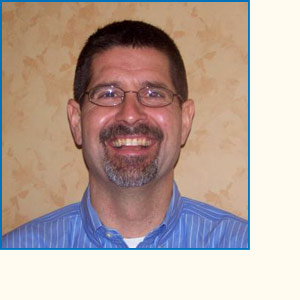 Kenny Skjeveland
Performer and 15 year Murder Mystery veteran